We were alerted to antisemitic tweets that have been made in 2014 by Twitter account @sarahjoe93 allegedly owned by Mia Khalifa. We decided to investigate and we can say with certainty that we can link that account to Mia Khalifa who is now tweeting from @miakhalifa

Online OSINT I
nvestigation
Sarah Joe appears to be Mia Khalifa's birth name and 93 refers to the year she was born in. WHOIS records show that the Website miakhalifa[.]com was registered to a Sarah Obrien and the  "Mia Khalifa" trademark is owned by a Sarah Joe Obrien.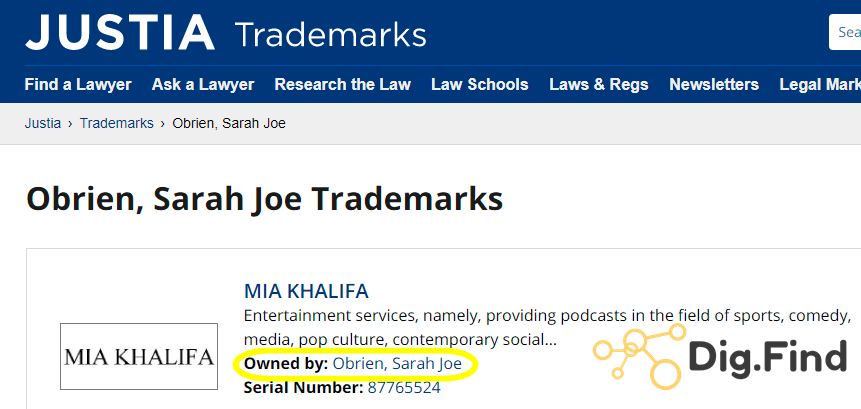 The Twitter account @sarahjoe93 is now protected and its profile information and tweets have been deleted. A search on the Internet Archive Website suggest that this took place any time between Sat, 15 Aug 2020 00:09:13 GMT and Fri, 02 Oct 2020 10:11:17 GMT.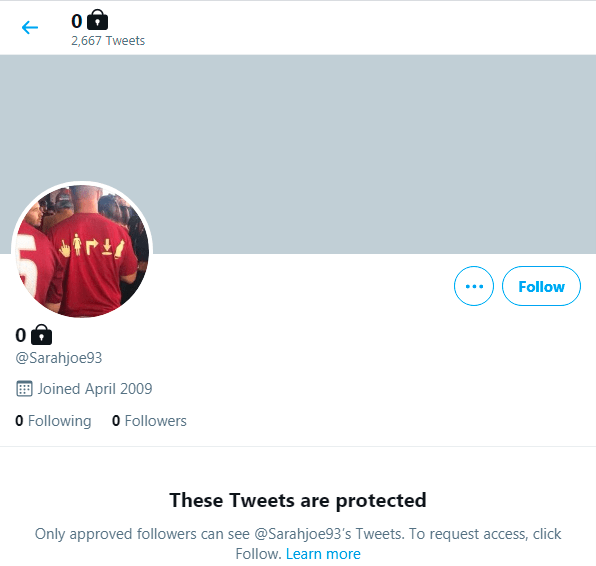 A reverse username search for "sarahjoe93" revealed a number of social media accounts linked to Sarah Joe, including Google (Gmail), Etsy, and TwitPic.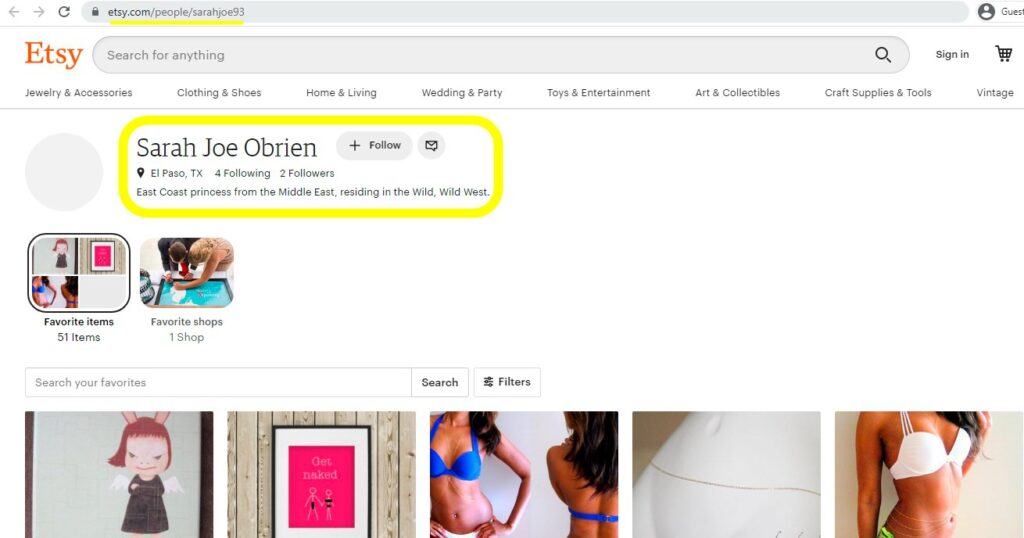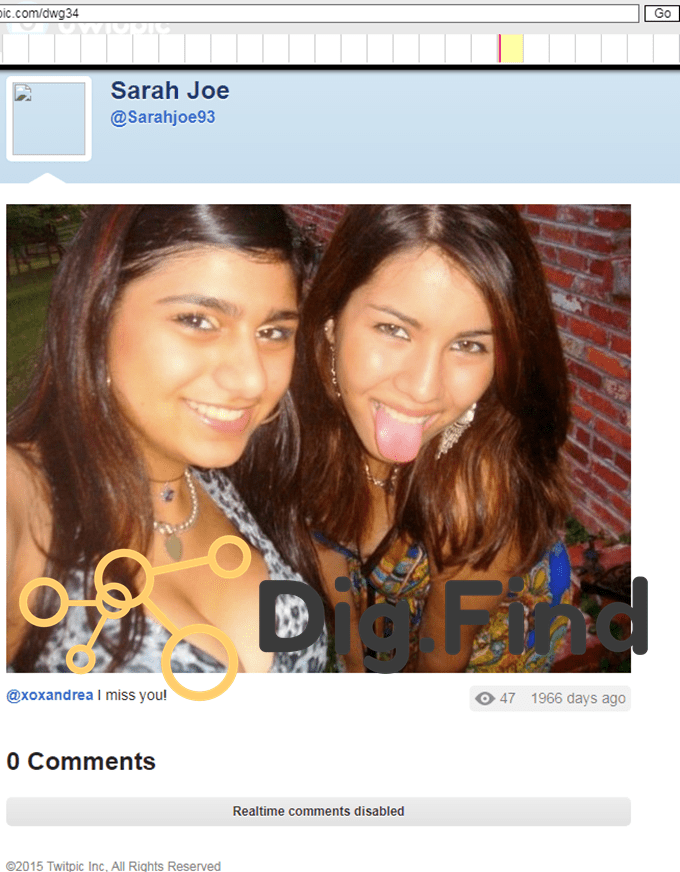 A reverse email address lookup showed that the same email is associated with a Texan address and phone number of Myotis Enterprises LLC. Sarah Joe O'brien was a manager of that company. Mia Khalifa's Instagram bio gives the following contact for business inquiries [at] myotis.co.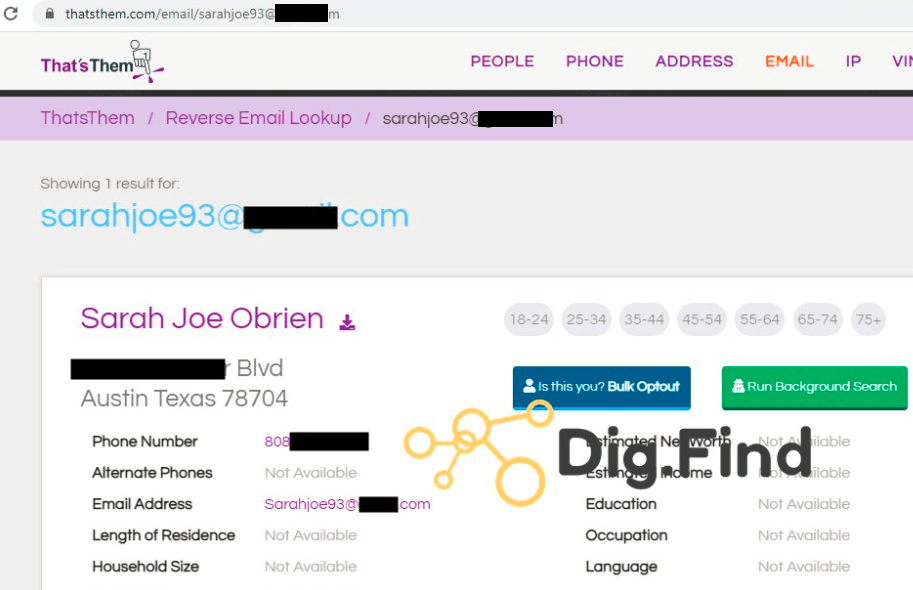 Same email address is linked to a number of social media accounts including Twitter.
Keyword searches against @Sarahjoe93's saved (archived) tweets and examination of the reply tweets "to:Sarahjoe93" again employing a set of predefined keywords revealed personal photos and information.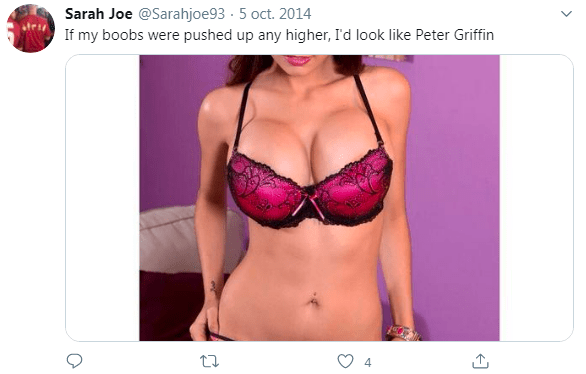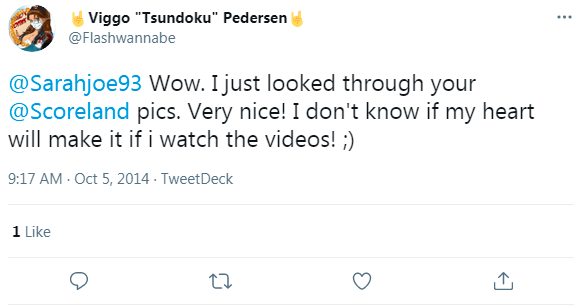 Example of reply tweets making reference to Wyatt O'brien (apparently her ex-husband), her former place of residence, and more which can be easily corroborated online.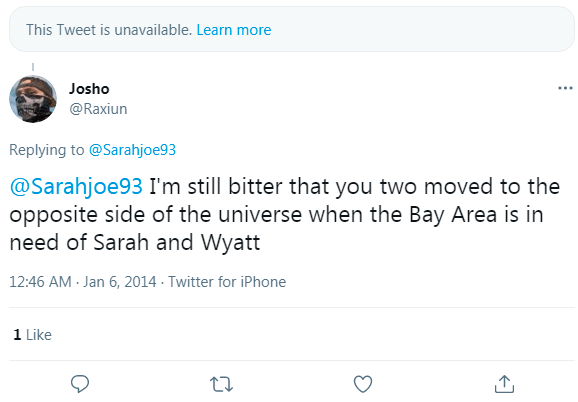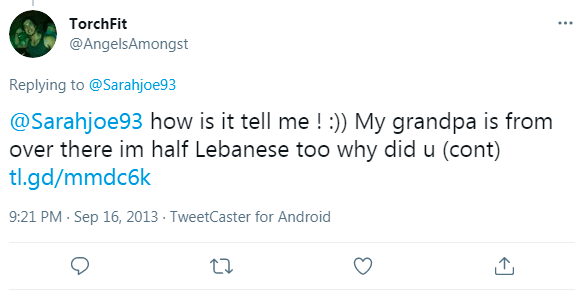 For this research we used only freely available online search engines and tools that do not require any disclosure nor registration.