On 21 May 2021 Israel and Hamas agreed ceasefire after 11 days of fighting. On 26 May 2021 the New York Times already published a front page photo-essay – "They Were Only Children", invalidity suggesting that Israel is responsible for the tragic deaths. The photo of one of the children, Rahaf Al Masry, seemed from a stock photo collection. We decided to investigate.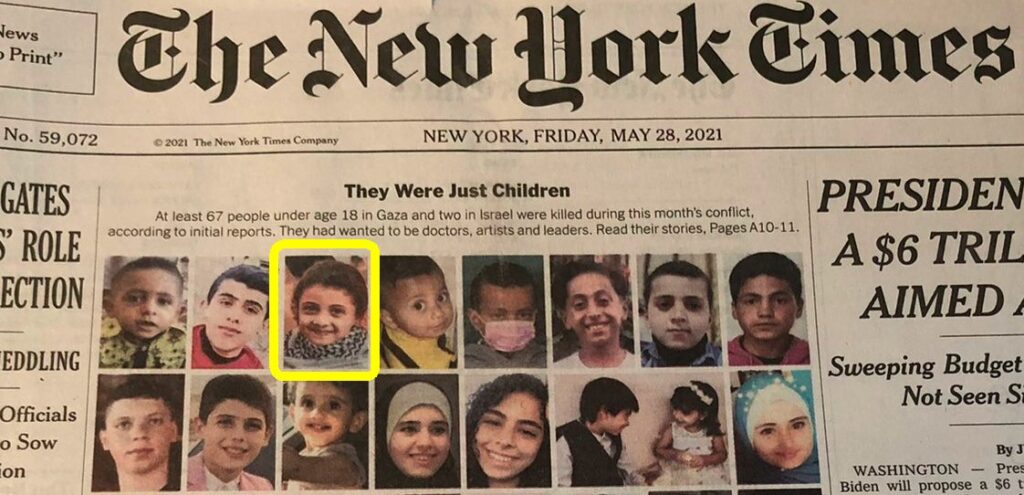 Fake Photo
We ran reverse image searches and quickly established that it was not Rahaf Al Masry but a photo of a girl from Ramallah and that it was taken in October 2015 by Photographer Maiar Abu Shalback.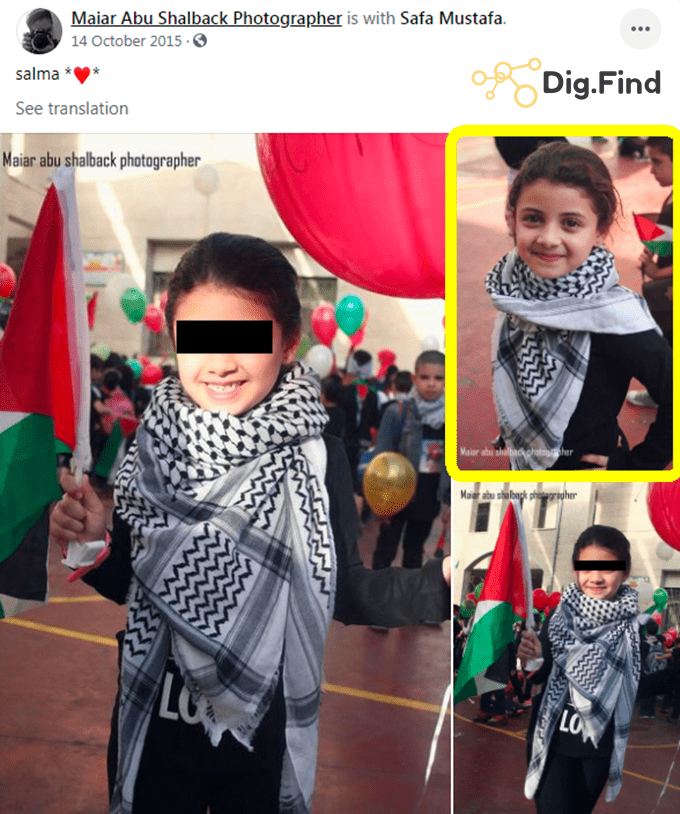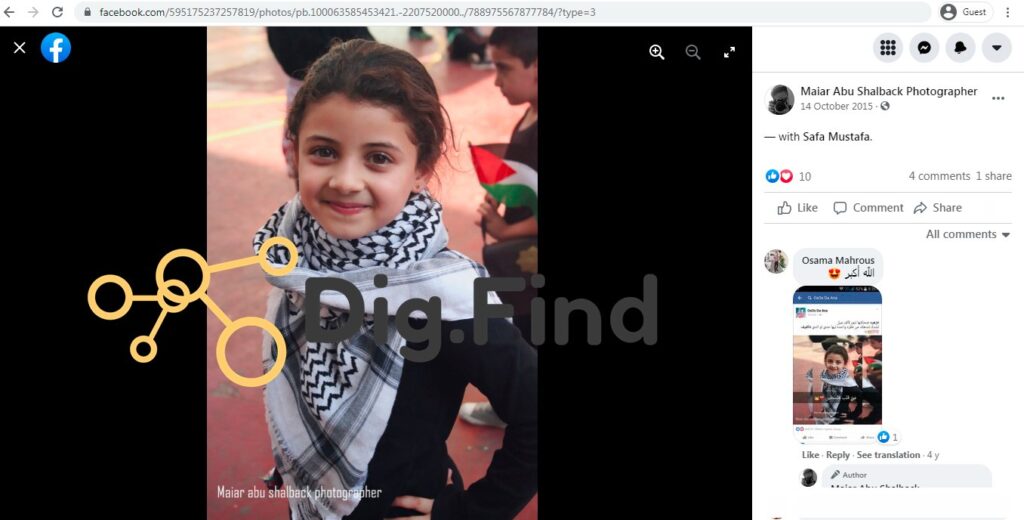 Militants Listed as Victims
We did same for other photos and discovered that the New York Times also put a child soldier and a member of the Mujahideen Brigades, Khaled Emad Al-Kanou, on its front cover article.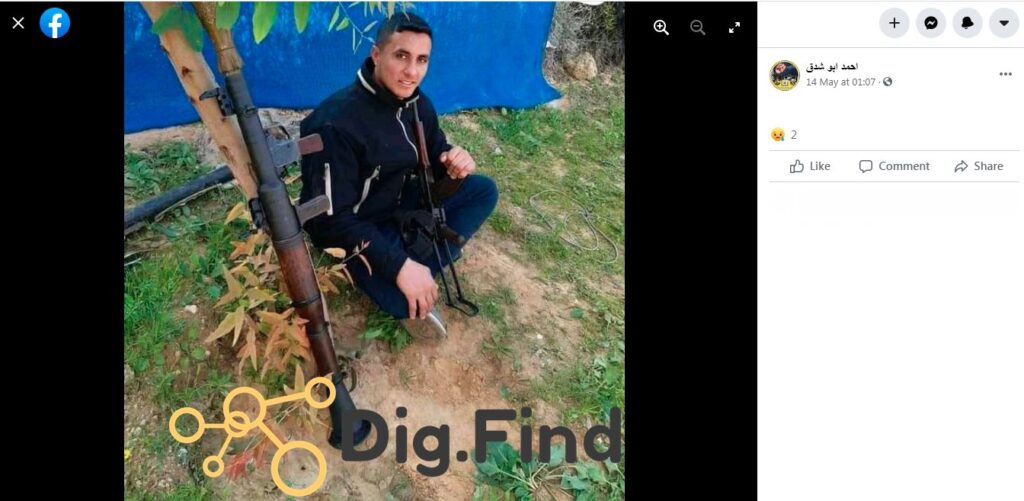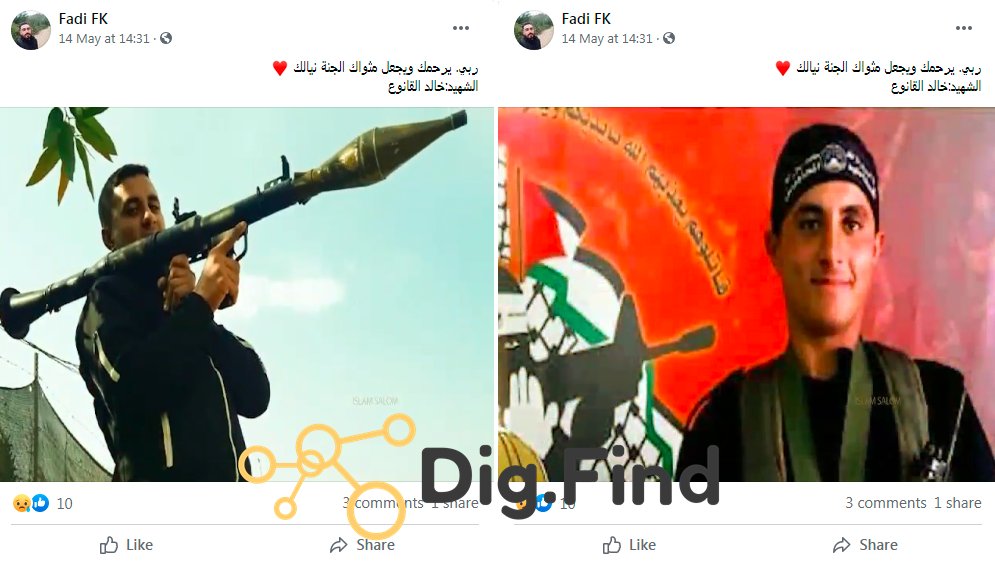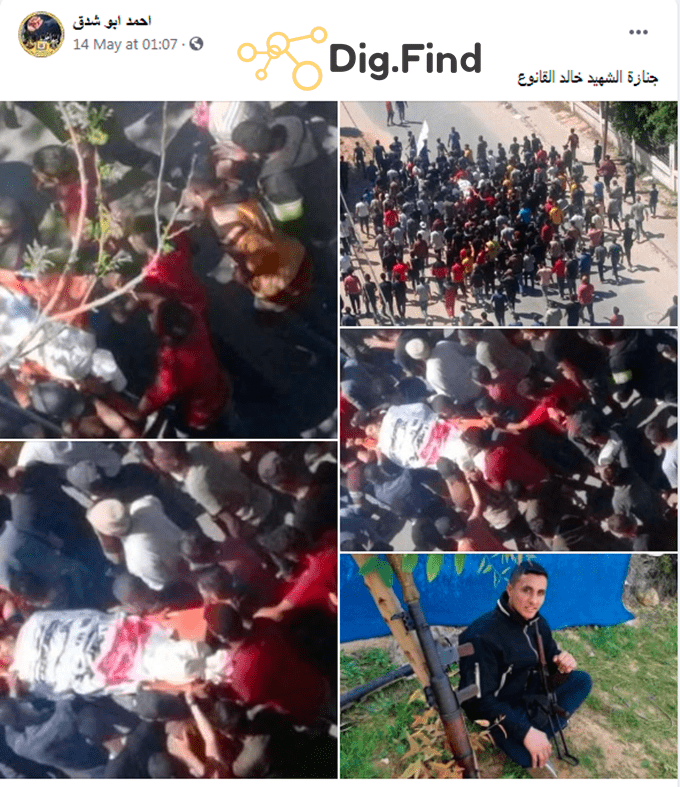 Another photo that appeared in the essay is of Mohammad Suleiman, the son of Saber Ibrahim Suleiman, an al-Qassam Brigades commander in Jabalia. Both were killed in an IDF airstrike. We ran searches against social media platforms for "Saber Suleiman" and uncovered some disturbing images.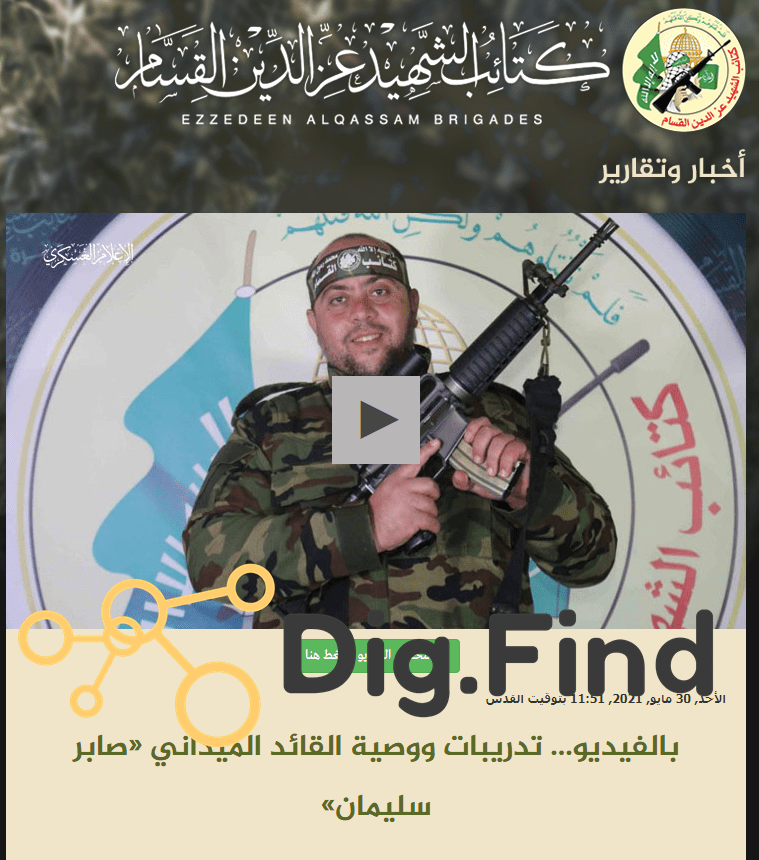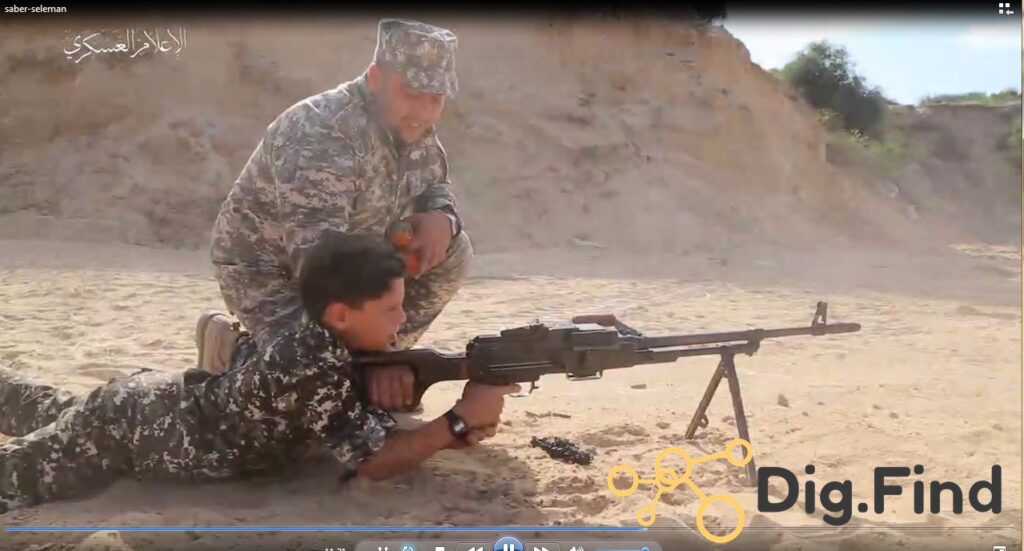 We also discovered Facebook posts and photos showing Mohammad Suleiman in combat uniform and holding weapons.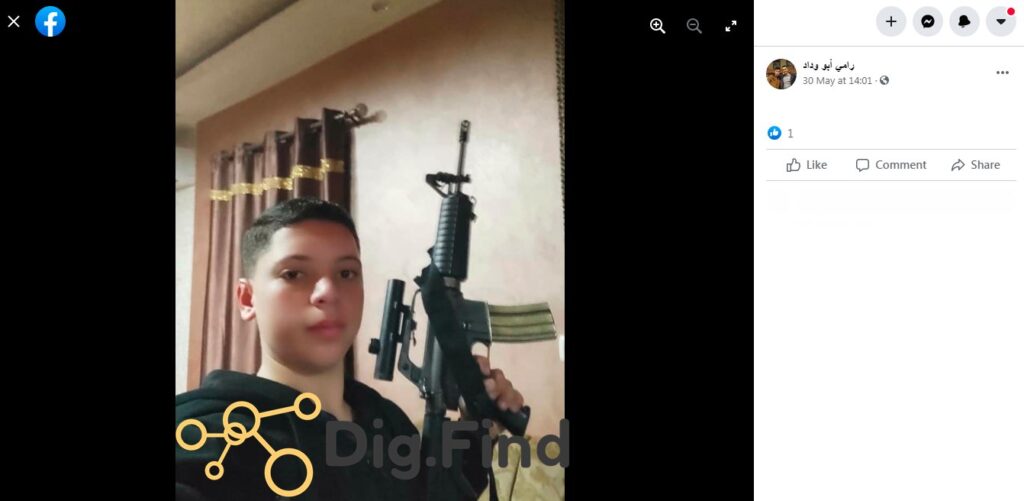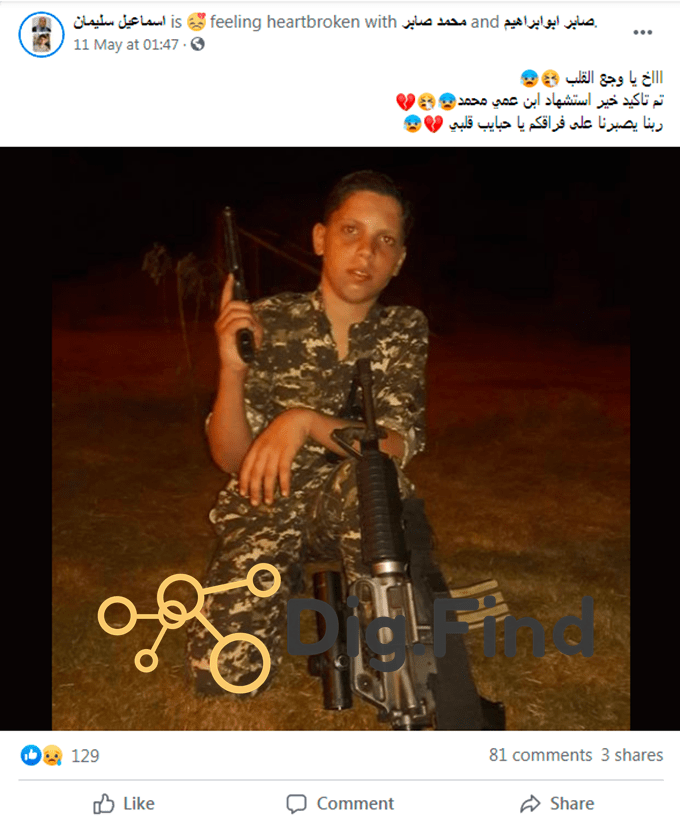 The New York Times should have been aware of this before going to print as the information was freely available in the public domain since 11 May 2021.