DigFind  is a specialist OSINT and  SOCMINT Investigations Agency, as an introduction we wrote a short Twitter thread on geolocating a video. This was a small bit of research we undertook for ourselves.
1/ It was reported that the Metropolitan Police dropped an investigation against rapper Wiley after learning that he was overseas when posting violent antisemitic comments and videos on social media.
2/ We do not have access to Law Enforcement resources but can gain intelligence on Wiley's location at that time by using online open source research techniques
3/ We located and downloaded a copy of Wiley's videos that he uploaded to Instagram at the time. Here is a copy (We removed the audio from the video)
4/ We enhanced the video and extracted images (frames) for analysis. We then selected key data points from the images to use in online keyword and reverse image searches.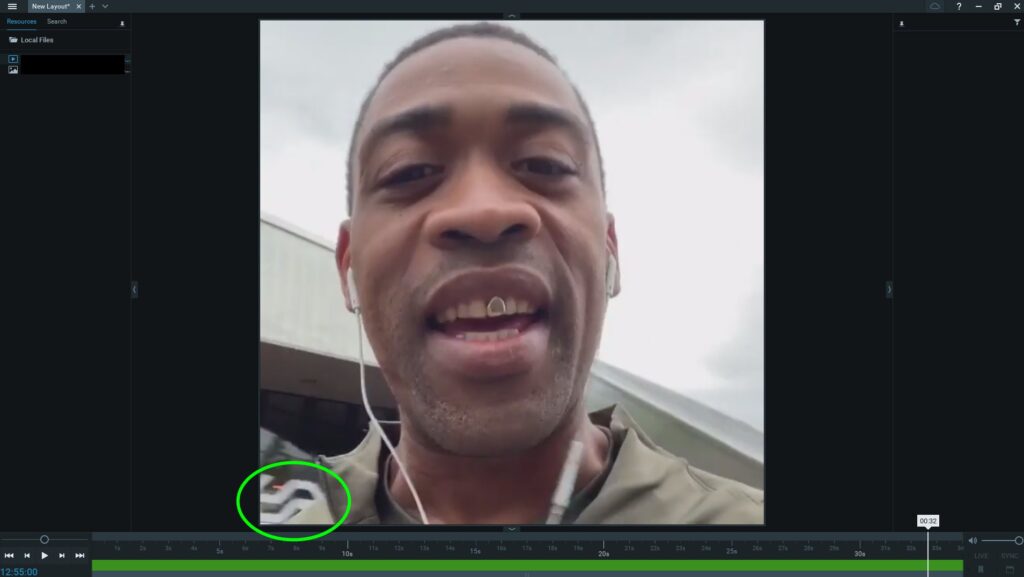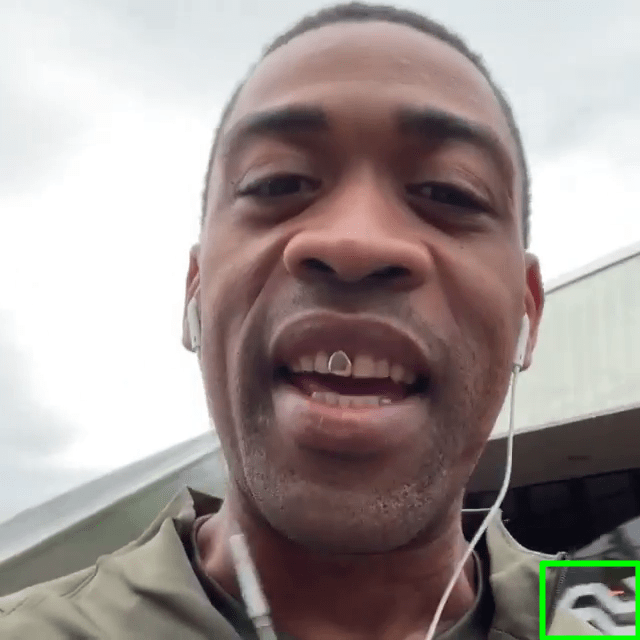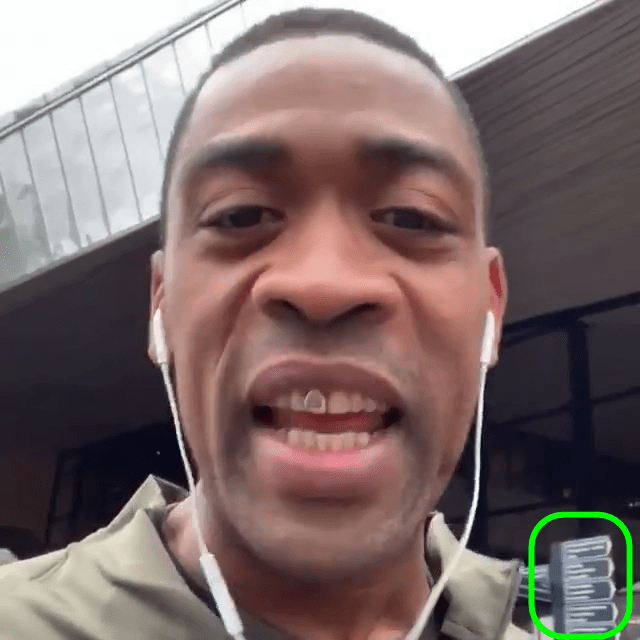 5/ The building in the background was identified; it is Station Rotterdam Centraal in Rotterdam, Holland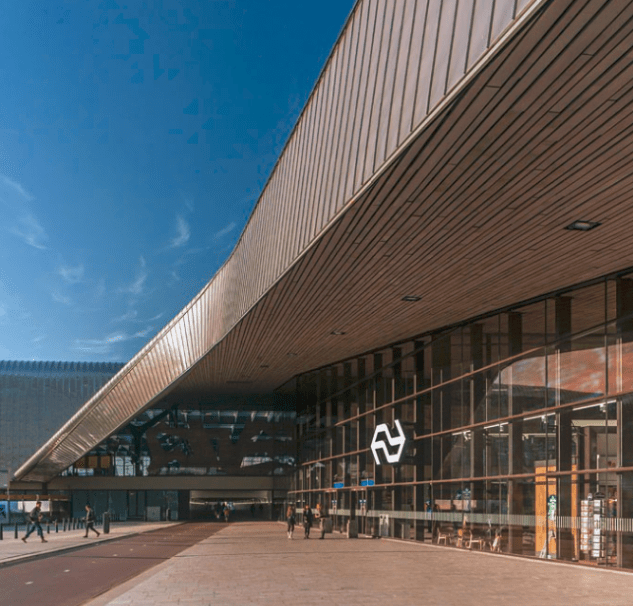 6/ Using similar research methods, we were able to also find out the exact location where the video was taken on Google Map. Latitude and longitude coordinates 51.9242209, 4.4700243