DigFind is a specialist open source Internet and social media investigations agency
working globally to help clients find truth, gather evidence and discover hidden information online.
The internet is a huge repository of information, anyone can undertake a superficial information gathering exercise via search engines. It takes the right expertise and tools to know where to look for relevant information that is buried deeper. Dig Find has the knowledge and experience to capture, process, analyse and produce valuable and reliable information.
Our open source Internet intelligence investigations, also known as OSINT, are tailored to each client's precise needs and are a valuable resource for individuals and organisations.  We have worked on cases involving civil and criminal proceedings delivering favourable outcomes for clients and consistently providing excellent value in fact-finding and risk identification assignments.
We use proprietary multi-language advanced Internet research techniques to establish facts, uncover evidence and find critical information almost anywhere on the planet, even in difficult locations where discovery and fact-finding is incredibly challenging.
Before we accept an investigation, we will perform a free, no obligation assessment of your case:  Once complete, we will be able to advise whether a full investigation is warranted or not and give you a clear idea of the time and costs involved.
What our
clients say
DigFind has been receiving very good performance reviews for our investigations. It's important for us to review both the positive and critical feedback to improve our services. Here are just a few recent reviews and endorsements from our clients.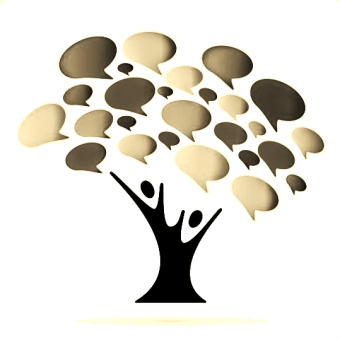 "DigFind have been the most effective and efficient private investigators we have worked with, when we have needed to find information about social media users. Their ability, in a digital World where so many hide behind anonymity, to find vital information, is extremely impressive and effective."
"We have used DigFind on numerous business intelligence inquiries, background investigations and fact-finding activities. They have always delivered a comprehensive and efficient service and we would not hesitate in recommending them to anyone."
"DigFind helped me greatly when I became the target of a cyber stalker, they identified the anonymous perpetrator which led them being interviewed by the police. DigFind removed all traces of my online identity - apart from those I wanted to remain. It is comforting to know that only the information I want to share is now on the internet"
"I was recommended to approach DigFind to assist me with a number of cases in tracking and tracing persons on social media. I was immediately impressed by their professional manner, calm efficiency and ability to provide the information sought. I have not the slightest hesitation in recommending their services."